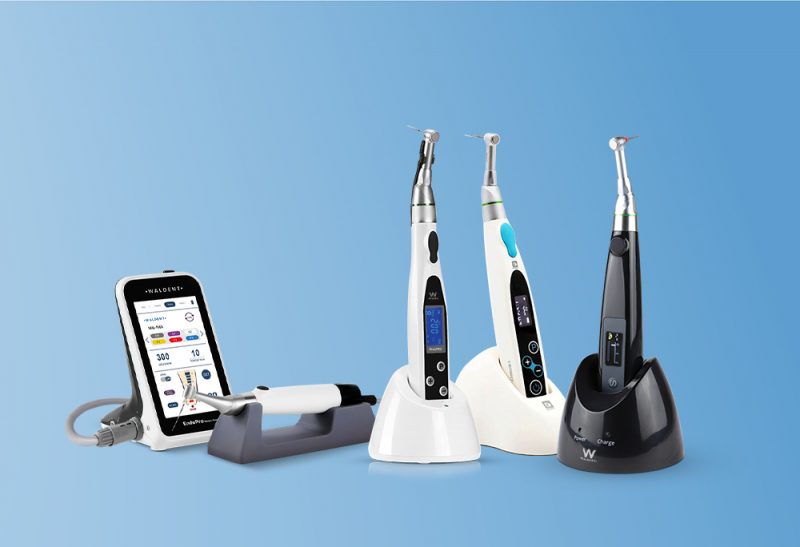 Introduction
Endodontic treatment has come a long way, thanks to technological advancements that have significantly improved the efficacy and predictability of root canal therapy. Among these innovations are endomotors and apex locators, which have revolutionized the way endodontists clean, shape, and obturate root canals. When it comes to choosing an endomotor for your practice, you may find yourself deciding between individual endomotors and those with inbuilt apex locators. In this comprehensive guide, we will compare these two options, discussing their benefits and drawbacks to help you make an informed decision for your endodontic practice.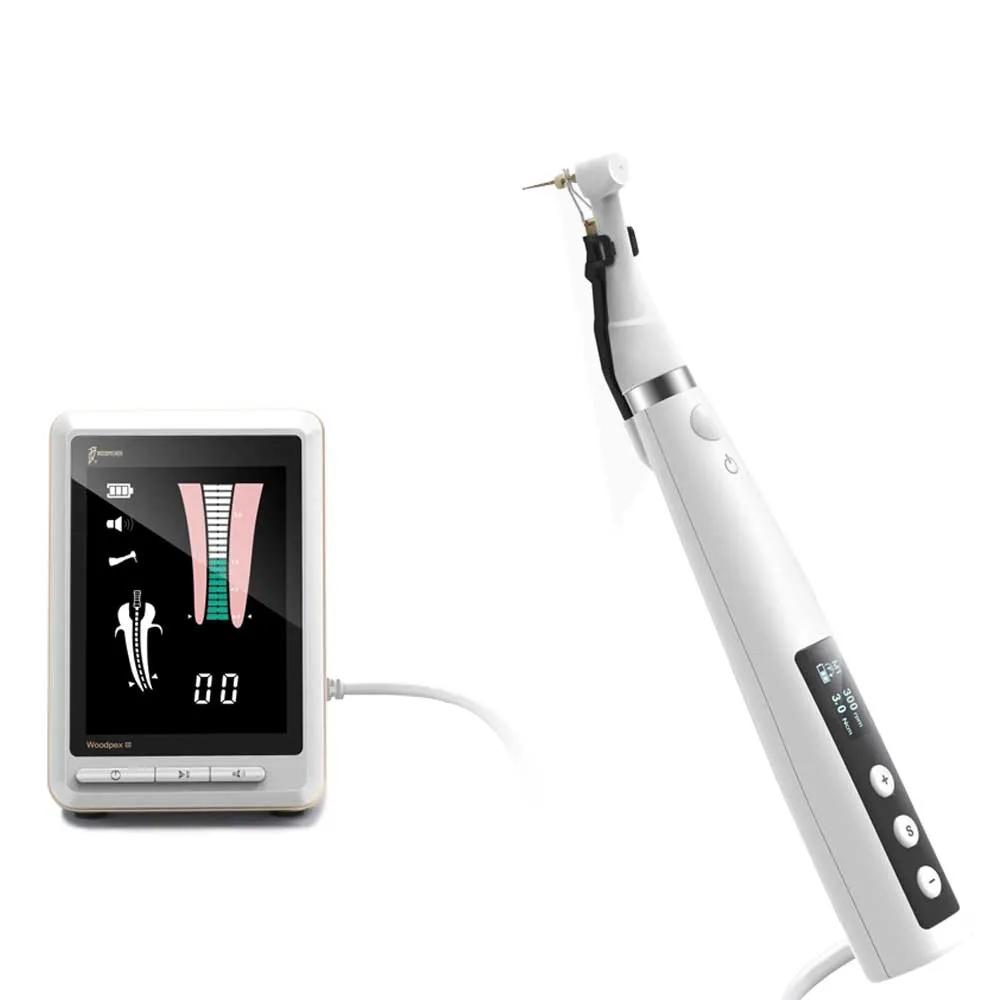 1. Understanding Endomotors and Apex Locators
Before diving into the comparison, it's essential to understand the purpose and function of endomotors and apex locators in endodontic treatment.
1.1 Endomotors
Endomotors are specialized devices designed to drive rotary nickel-titanium (NiTi) endodontic files, simplifying and enhancing the process of canal preparation. These devices offer precise control over speed, torque, and file rotation, allowing endodontists to navigate complex canal systems while minimizing the risk of file separation or canal transportation. Endomotors have become an indispensable tool in modern endodontics, as they provide greater efficiency, predictability, and safety compared to manual instrumentation.
1.2 Apex Locators
Apex locators are electronic devices used to determine the working length of a root canal accurately. The working length is the distance from the coronal reference point to the apical constriction or minor apical foramen, which is the ideal endpoint for canal preparation and obturation. Apex locators utilize electrical impedance measurements to identify the location of the apical constriction, providing a reliable and efficient alternative to traditional radiographic methods. Accurate determination of the working length is crucial in endodontic treatment, as it ensures thorough cleaning and shaping while minimizing the risk of over- or under-instrumentation.
2. Individual Endomotors vs. Endomotors with Inbuilt Apex Locators
Now that we have a solid understanding of endomotors and apex locators let's delve into the comparison between individual endomotors and those with inbuilt apex locators.
2.1 Efficiency and Convenience
The most apparent advantage of endomotors with inbuilt apex locators is the integration of two essential functions into a single device. This combination offers enhanced efficiency, as it streamlines the process of canal preparation and working length determination. Furthermore, having a single device reduces the need for additional equipment, saving space and minimizing clutter in the operatory.
On the other hand, individual endomotors and apex locators offer the flexibility of using each device independently, which can be advantageous in specific clinical scenarios. For instance, if the apex locator function is temporarily unavailable, having a separate endomotor allows you to continue with canal preparation using traditional radiographic methods for working length determination.
2.2 Accuracy and Reliability
Both individual apex locators and inbuilt apex locators in endomotors are designed to provide accurate and reliable working length determination. However, the performance of these devices can be influenced by factors such as canal anatomy, the presence of electrolytes, and the quality of the electrical contact between the file and the device.
Conclusion
In general, the accuracy and reliability of inbuilt apex locators in endomotors are comparable to those of individual apex locators. However, it's crucial to evaluate each device's performance based on clinical studies and user reviews, as the efficacy of different models and brands may vary.