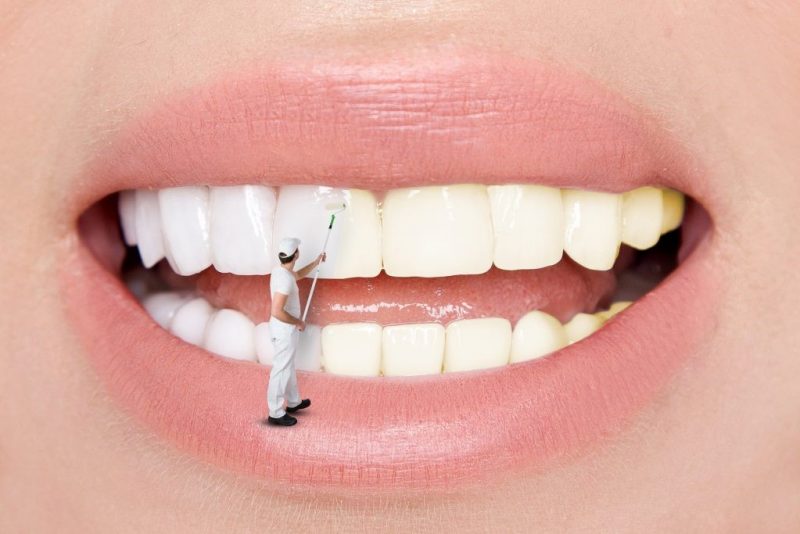 'Beauty is power; a smile is its sword.'
Any smile coming right from the heart is beautiful. Dental intervention can make it even more aesthetically pleasant, if required. Most opted options to rectify aesthetic concerns in anterior teeth are composite resins and veneers. Both options are required where there are aesthetic worries like gaps between the teeth, discoloration, chipped teeth, cracks, accidental trauma, etc.

Indications and decisive factors may vary with the clinical case and several other factors. Let's discuss direct composites and veneers in the light of different parameters to understand the pros and cons of both:
Tooth preparation
In case of direct composites, preparation of the tooth is done only in the specific area where composite resin build-up is required. Not every case would require tooth preparation, so composite can be done with no tooth preparation at all. While in case of veneers the rule followed is maximum smile coverage for uniform results. Dentist would require considerable reduction to ensure seamless blend of veneers with adjacent teeth and in accordance with patient's smile. If cosmetic concern is only related to maxillary upper incisors, then veneers would be planned from canine of one side till the other side or as per the smile of the person.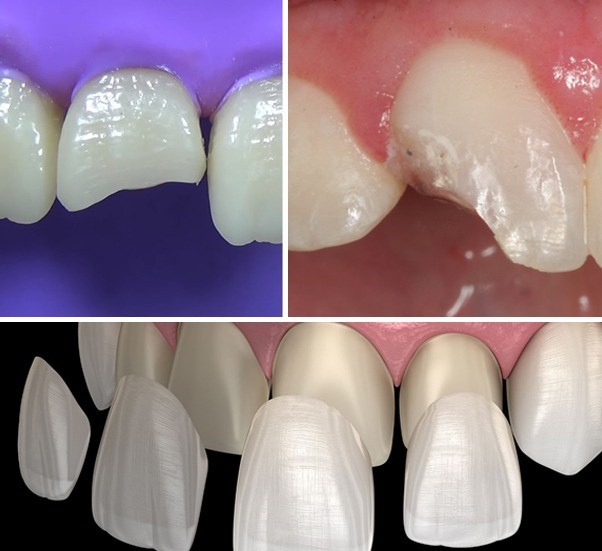 Cost
One of the major factors which determine the cost of procedure is the material used. Since veneers are made of porcelain, they are costlier when compared to composite resins. Even then, it would not be right to say that veneers is the expensive option as they remain for about 10-25 years while bonding resins might break or chip, and would require replacement in a few years.
Time duration
After initial planning has been done, composite resins can easily be done in a single visit to the clinic.With veneers one might require 2-3 visits as veneers is a customised option and is sent to the laboratory for fabrication.
Longevity
One major factor which demarcates the difference between the two options is longevity. Composite resins are built up on the tooth surface as desired and is therefore susceptible to chip off or fracture under mild to moderate traumatic stress. The binding force is the adhesive which keeps the resin in place. On the other hand, veneers last much longer as they cover most part of the tooth and are well adhered to the surfaces with luting cements. Veneers are reasonably seated on to the tooth surface to ensure its resistant to fracture via mild to moderate forces.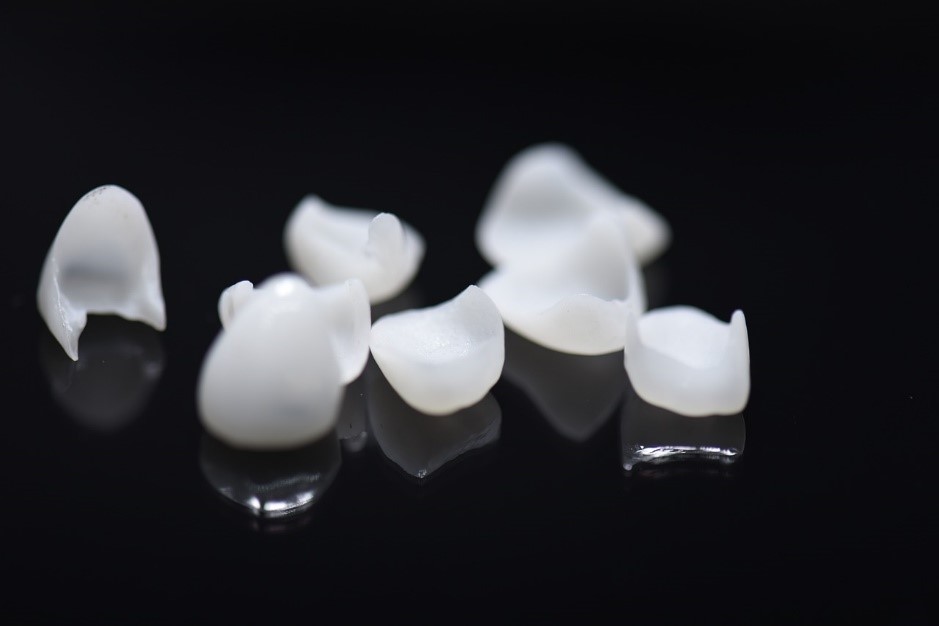 Post-procedure concerns
Primary purpose for both the options is mostly cosmetic reasons, therefore, it is essential that they provide a natural look for a longer period. Composites may get dark or discoloured over years but veneers remain in the colour as it was when placed and are stain resistant.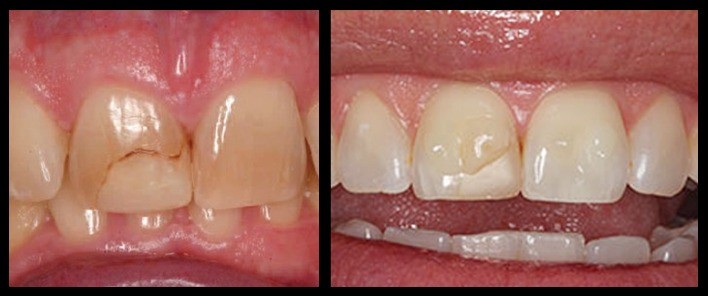 With advancement we have veneers both in porcelain and also composite based which are called as componeers. Componeers are believed to have an edge over porcelain veneers in terms of chairside side and appearance, however, this blog makes a broad comparison between composite resins and porcelain veneers.
Although both options have their own benefits and requirements, veneers weigh down composite resins in several aspects. Even then it would not be right to say that they can replace composites entirely. For minor corrections, both clinician and the patient might prefer composites. The utmost need for the dental surgeon is result-oriented procedure followed by patient satisfaction for what one ultimately looks for is result and not strategy. Clinician's satisfaction is achieved when patient leaves with a contended composure and a big smile.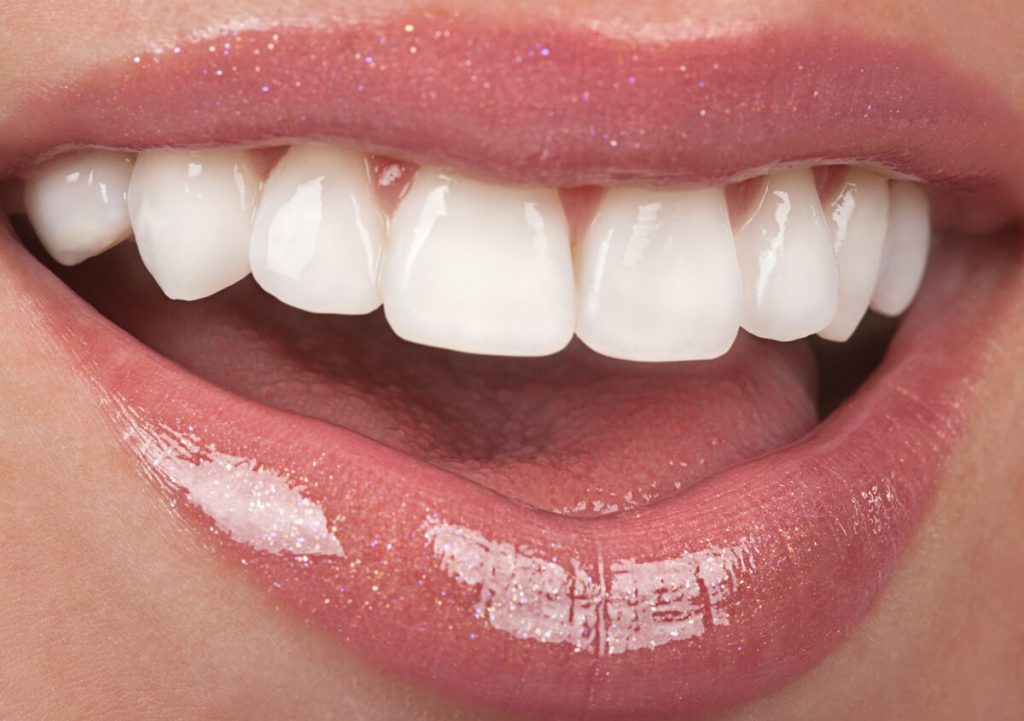 'Smile, it's free therapy'!