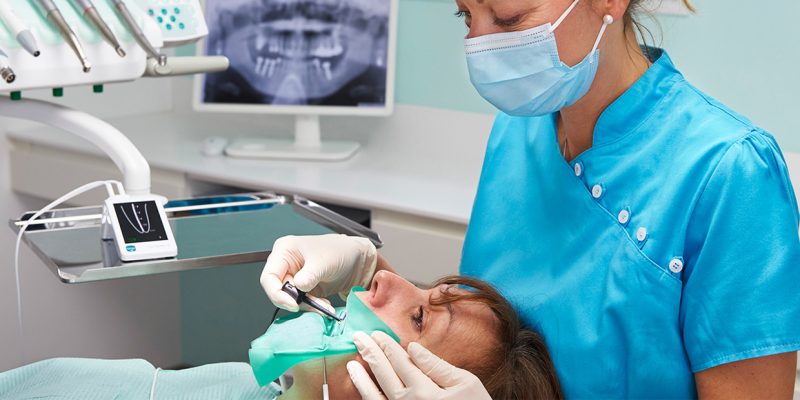 If endodontics is the heart to dentistry, a root canal treatment is to endodontics. Awareness to conserve tooth structure has been a matter of choice not only for dental clinicians but now also for patients. For the same reason endodontics has become the core of any dental practice.
These days the phrase 'root canal treatment' or its short form 'RCT' is even known to layman and has become as common as fever or cold to general physician. There has been enormous amount of research and transformation in the field of endodontics and it still continues. One would find plethora of literature and clinical studies of cases discussed as a part of conservative dentistry.
Closest approximation of the working length is a crucial requirement for the success of any root canal procedure. A major advancement is the apparatus called an Apex Locator which lets the dentist determine the working length of the root canals.
J. MORITA ROOT ZX Mini
Morita is a leading brand for world class technology in the field of dentistry. Morita Root ZX mini has a compact design as the name says; superior accuracy as the brand claims. Accuracy is the most important requirement from an Apex locator and Morita ZX mini is highly efficient in providing accurate location of the file.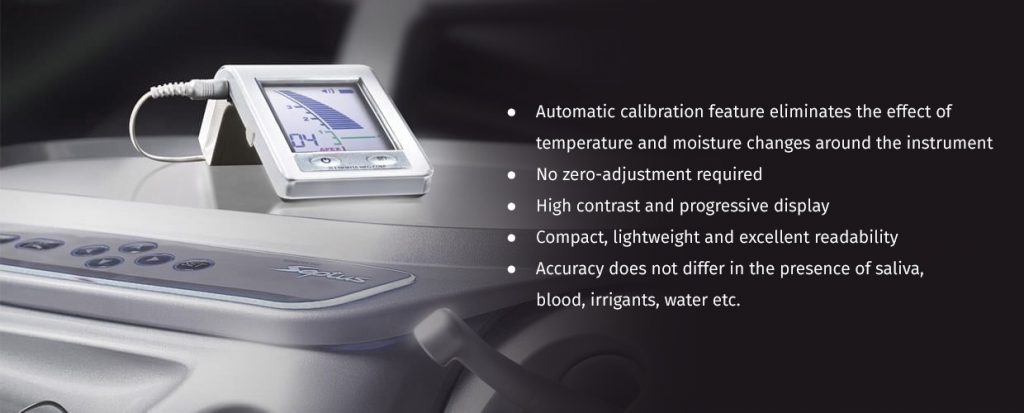 Dentsply Propex Pixi apex locator
Design is so compact that it could fit in our pocket. Propex Pixi offers dual control of the progression of root canal file as besides the visual display, it also has a progressive sound control with four levels of volume.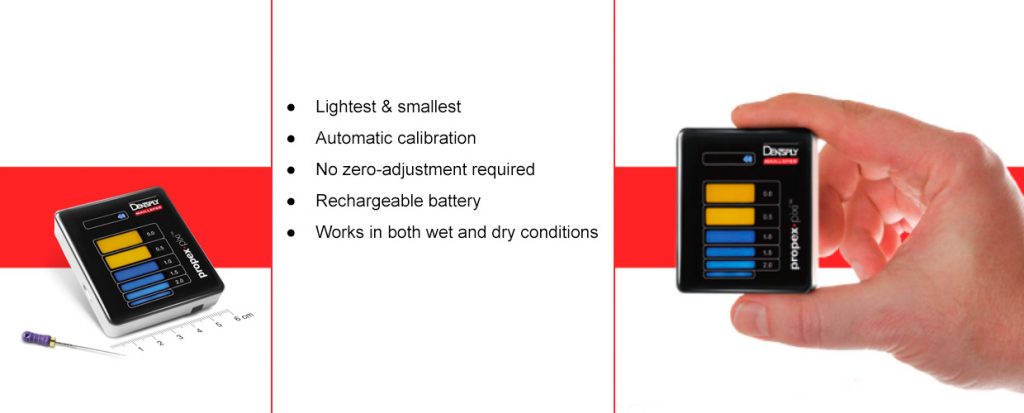 NSK Ipex II
It is a high precision next generation apex locator that accurately detects the working length at the apical constriction of the canal. The LCD screen offers good display with high quality contrast. A feature which sets this Apex locator apart from others is definitely its compact design and its light weight.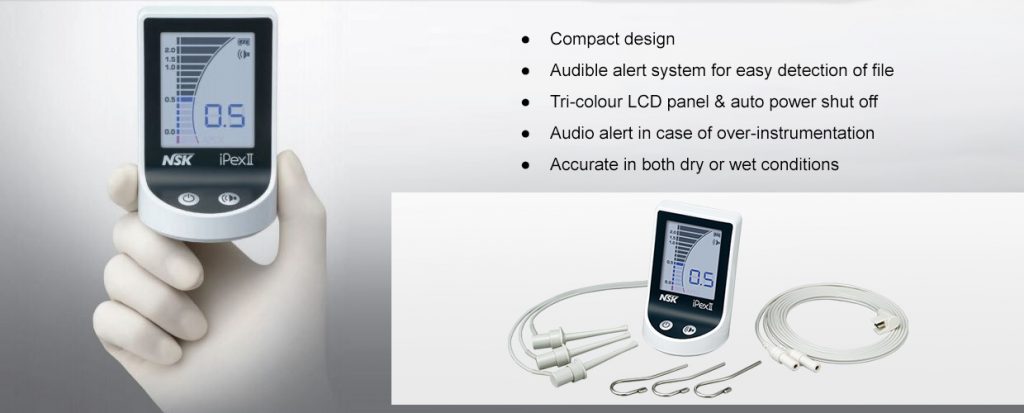 Woodpecker Woodpex III Gold apex locator
It is based on automatic calibration and advanced multiple frequency. It has a rechargeable battery and accessories are autoclavable. Although the screen is large but it requires less surface area as it is designed on a table-top stand. The LCD screen shows situation of the file in different colour codes and piezoelectric buzzer.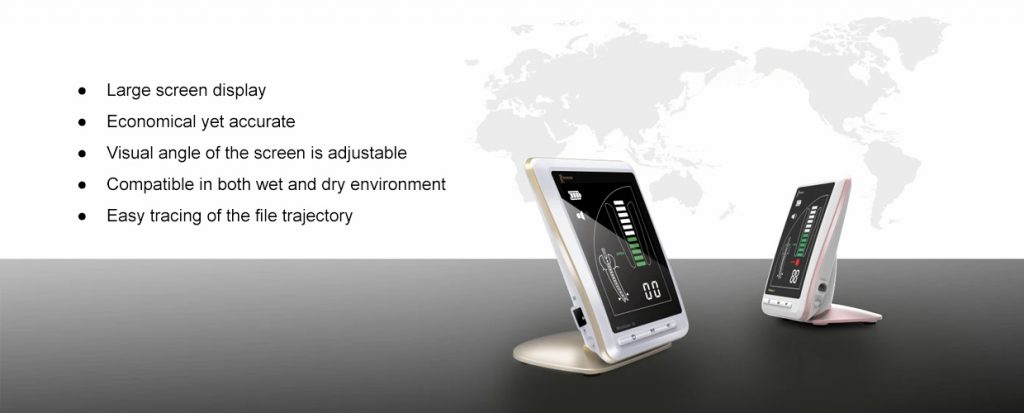 Waldent Wal-Pex 5 Pro Gold
Walpex 5 Pro Gold is a light body instrument within excellent visual interface. It is greatly result-oriented as the accuracy of the working length does not get affected by the type of tooth, root canal orifice for the internal environment of the canal.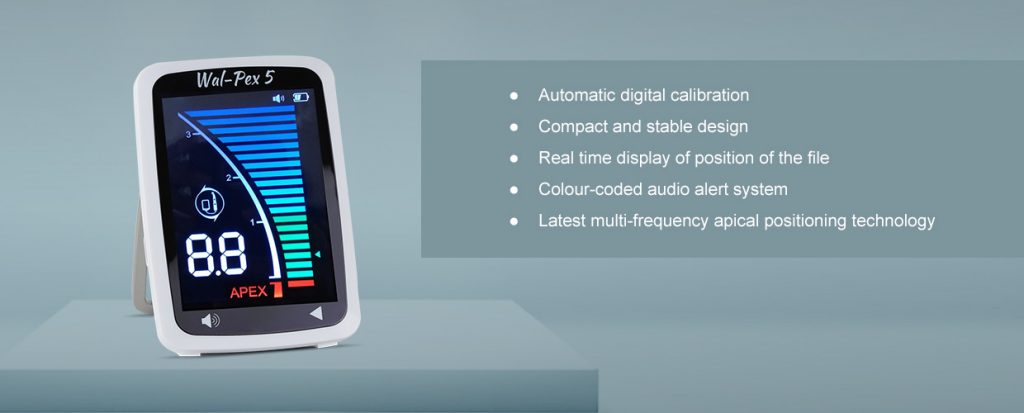 If you are planning to buy an apex locator, this article would provide you with recommendations and insights which might help you in choosing the right one for you.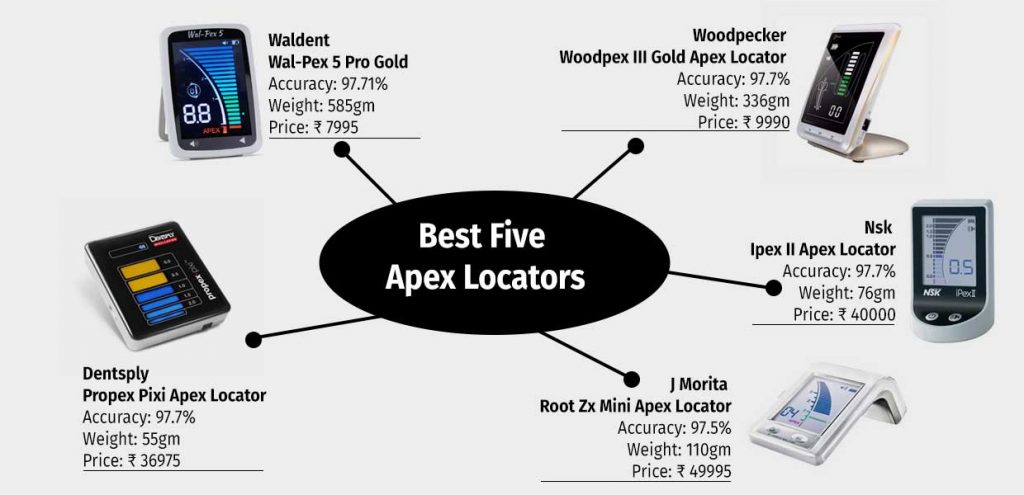 This article discusses only five well-known different apex locators of different brands. The chronological order is author's choice based on her own experiences and may vary from one dentist to another.