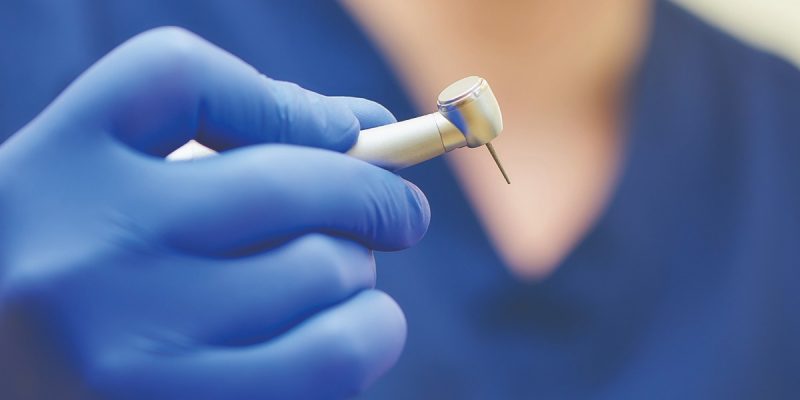 The most basic and integral tool in clinical dentistry is a rotary handpiece. It plays a key role in tooth reduction, shaping, cleaning, and polishing of teeth. Dental handpieces are highly sophisticated instruments that require a high amount of diligence when it comes to maintenance protocols. Therefore, proper and efficient functioning of the handpieces are crucial to maintaining a productive dental practice.
Any dental handpiece is designed in such a way that it requires care and attention to ensure smooth functioning. Insufficient maintenance is a major cause of premature failures of these devices. A few things must be kept in mind to make certain that the machine performs to its best efficiency and also lasts longer.
Points to remember:
Pressure estimation – Instructions manual by the manufacturer must be followed regarding air pressure specifications. It is important to remember that higher air pressure is not directly proportional to higher performance. Following the manufacturer's instructions can help avoid serious damage to the turbine of the handpiece.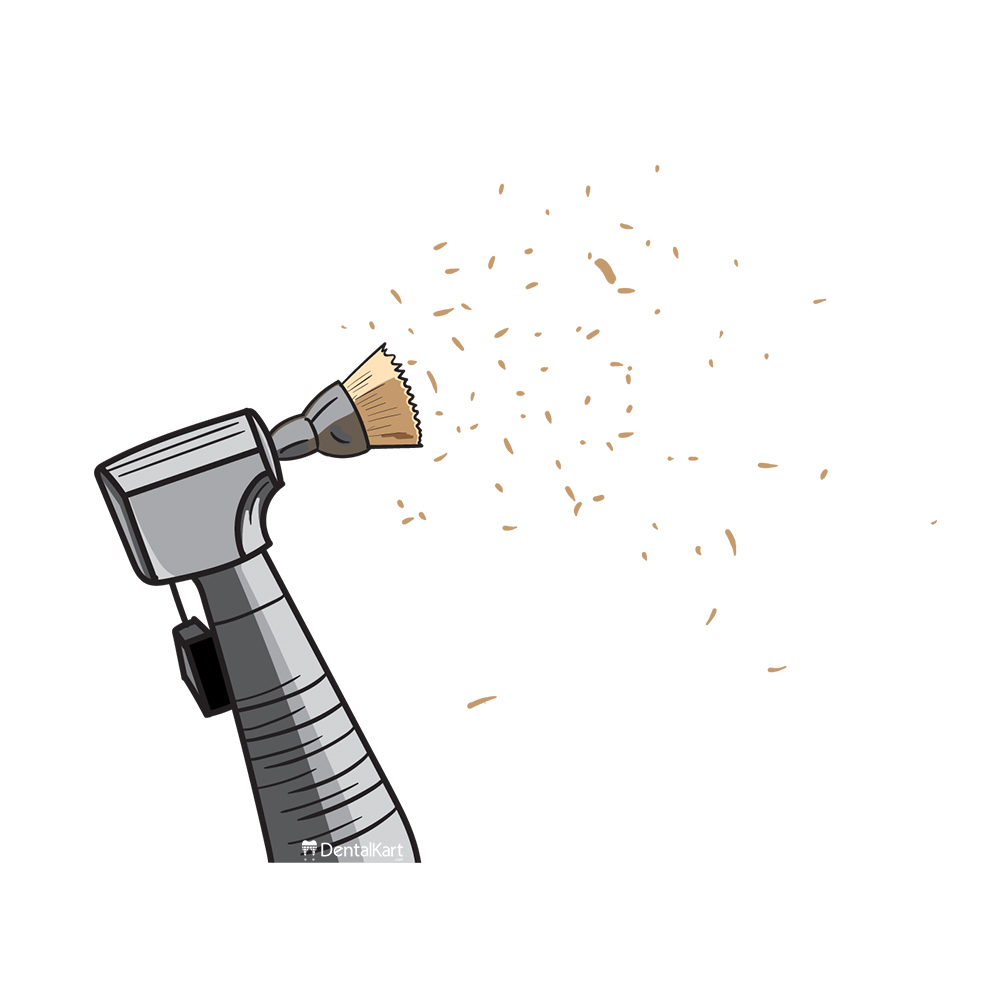 Bur removal before lubrication – Do not forget to remove the bur prior to lubrication so as to allow through lubrication. Some residue might remain if the bur is not removed.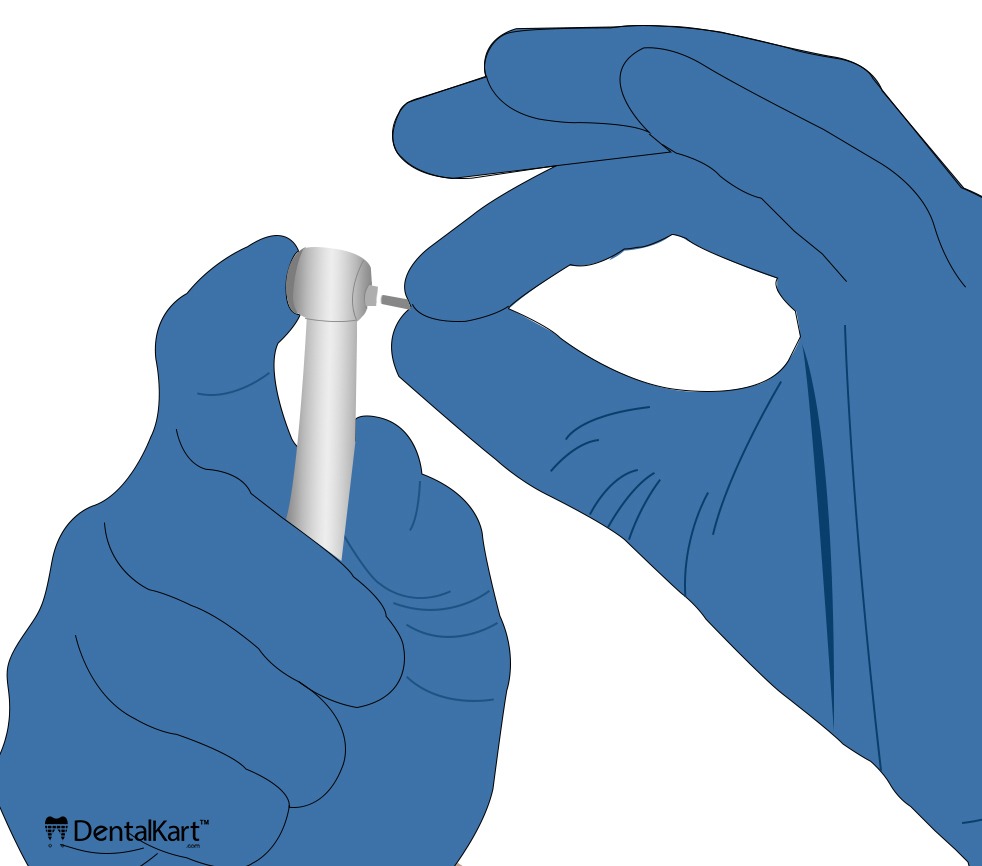 Let the lubricant flow – Copious amount of lubricant should be used for rigorous oiling up to the head of the handpiece. Continue to spray more oil until you see some oil emitted at the head of the handpiece.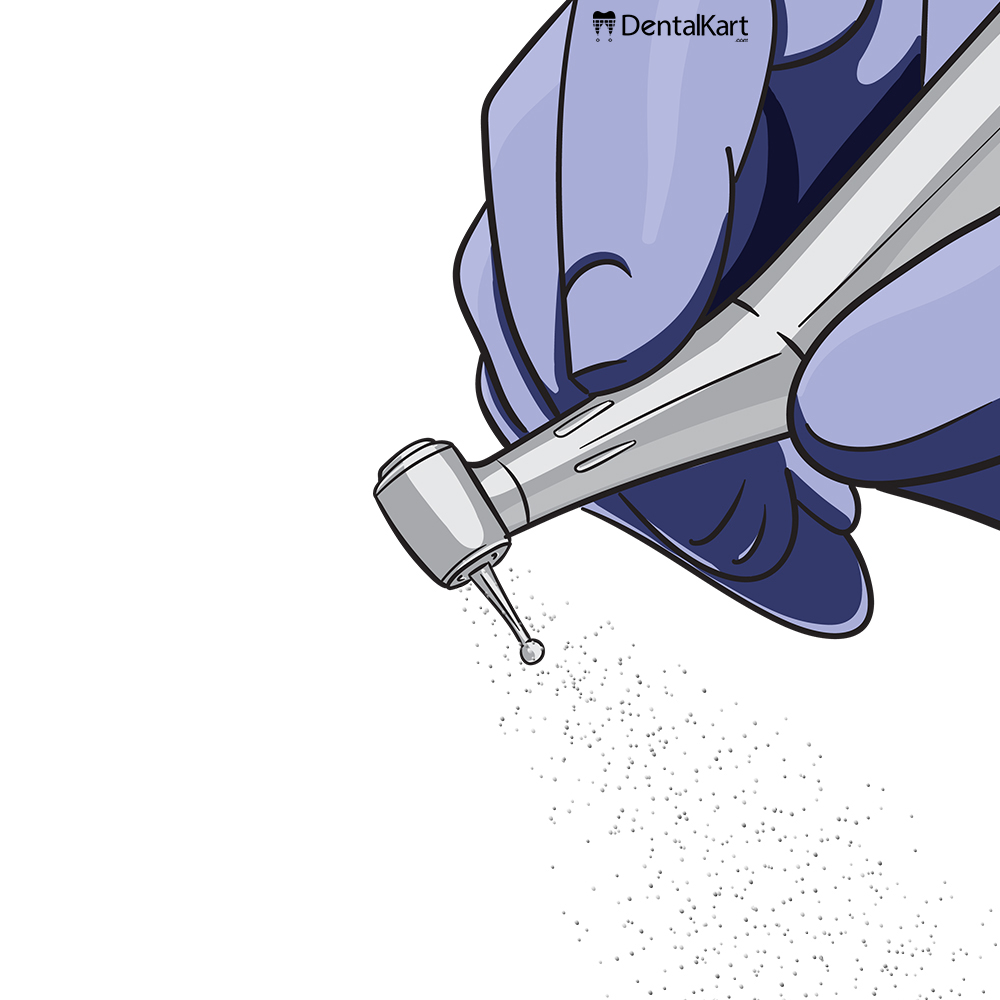 Say 'NO' to pliers or self-fixing the issue – For small obstacles and hassles, universal pliers seem like a quick solution to the problem, which should be avoided to prevent further damage. Any tools recommended by the manufacturer could be used or else contact the manufacturer. Always keep a spare handpiece to avoid last minute tussle.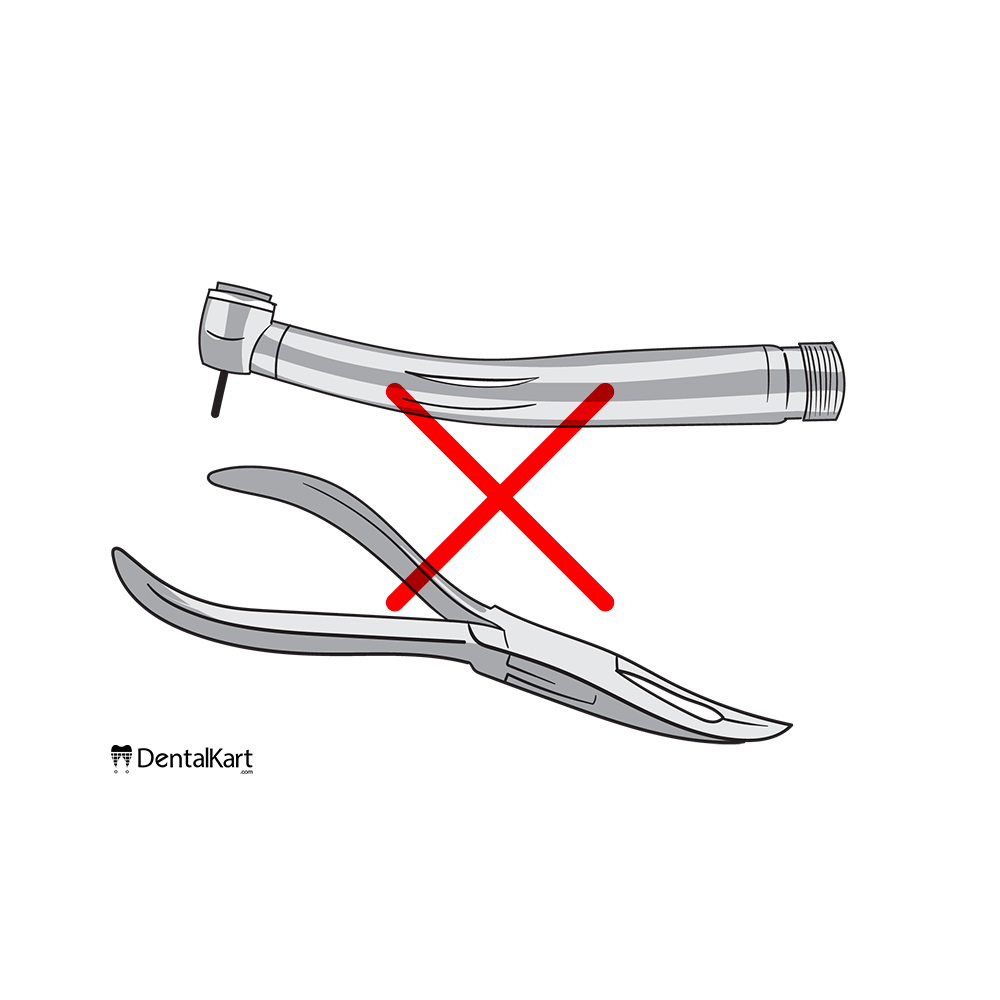 Patience with ports – One must be careful that the lubricant is sprayed into the right port so that it does not sprayed in other openings. This small air line is the only path which goes directly until turbine. Use adequate pressure so that oil gets pushed all through the handpiece.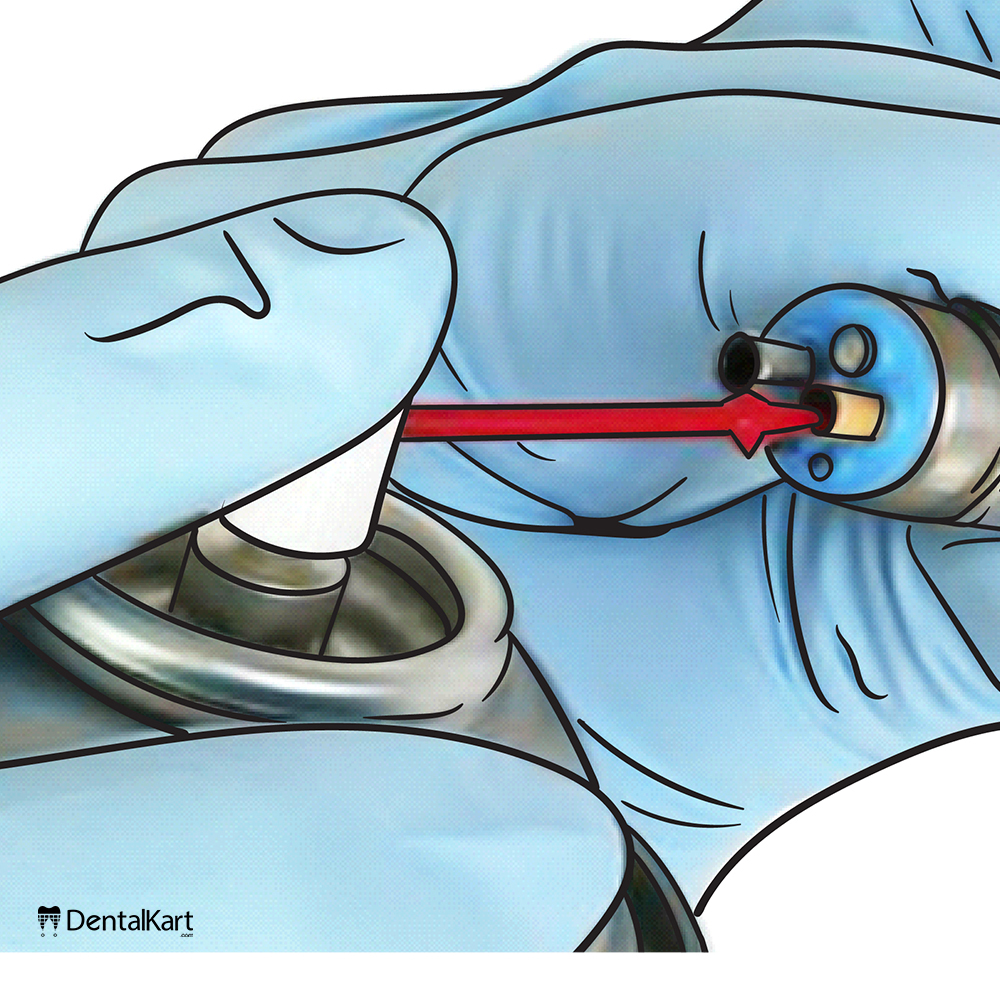 Clear the bearings – Excess oil should be eliminated to unclog the bearings. After lubrication, attach the handpiece to the tubing unit and run the handpiece for about 30 seconds. This is done to remove unless discoloured oil is removed. This also aids in distribution of the oil all the way through the bearings.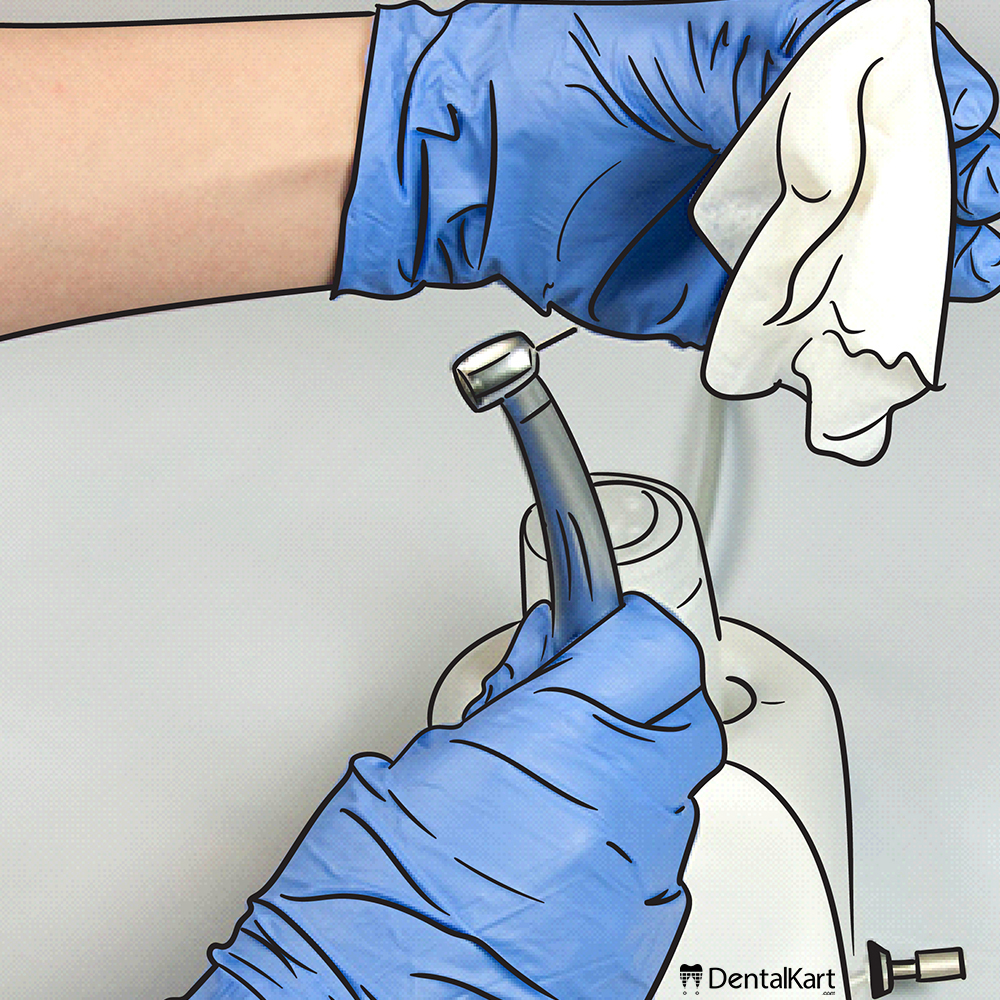 Never to omit wiping – Handpiece needs to be wiped with the help of warm water/disinfectant in a soft cloth/brush before lubrication and sterilization process. Usage of strong chemicals are not advised to wipe the outer surface of the handpiece.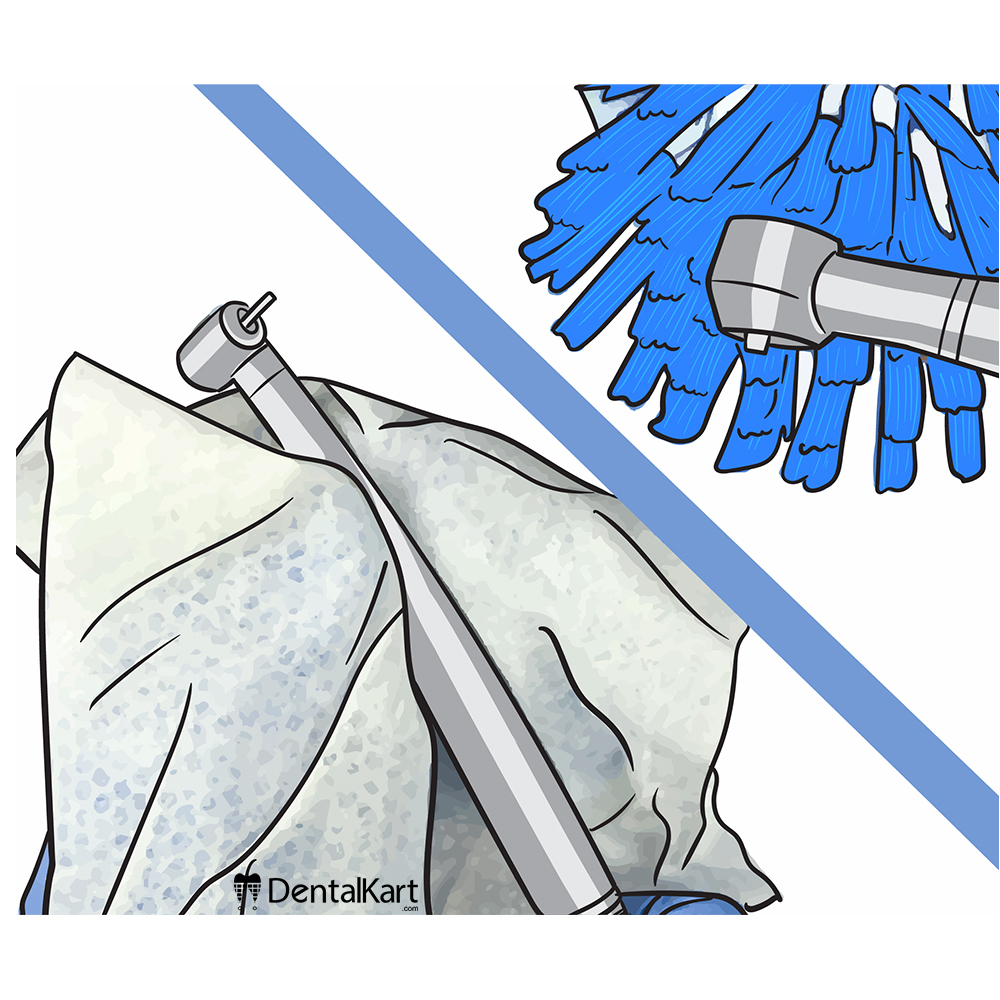 Drying – No moisture should remain on the surface of the handpiece. Ensure complete drying of the handpiece after surface cleaning is done.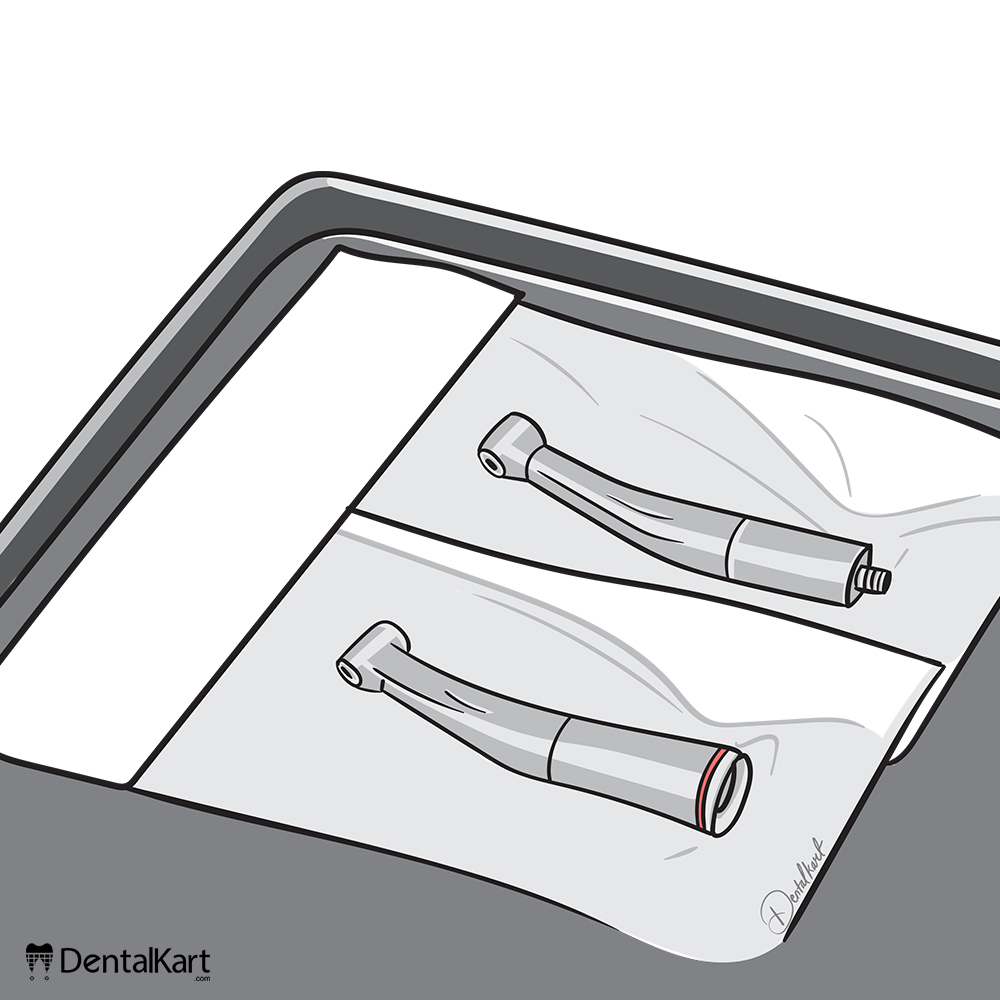 Be gentle with lights – Any fibre optics handpiece would require little more attention than regular ones. The fibre optics surface should be cleaned using an alcohol-soaked cotton swab to remove any surface debris. No sharp instruments to be used for the same. This is done to avoid discoloration and build-ups on the surface.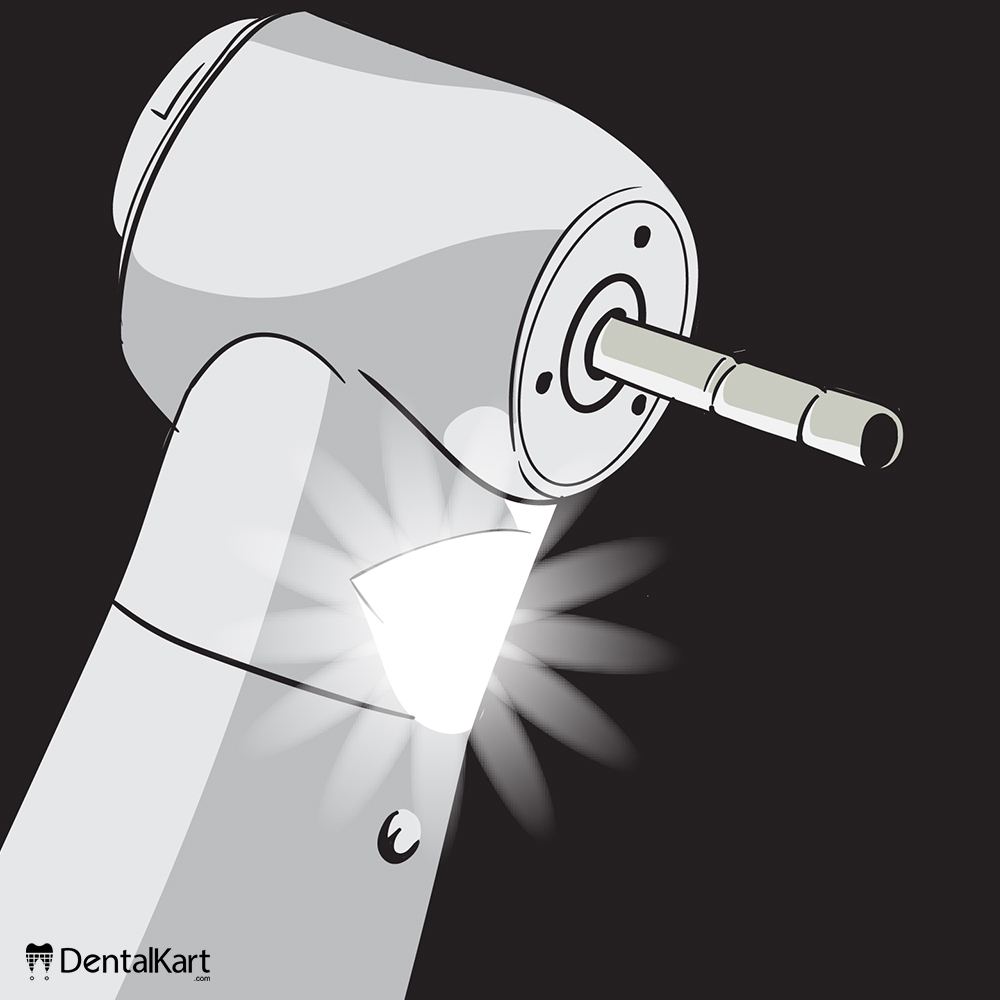 Bag it well – For optimal sterilization of the handpiece it must be enclosed in an autoclavable bag before proceeding for sterilization cycle. Make sure to buy bags which are particularly designed for handpieces.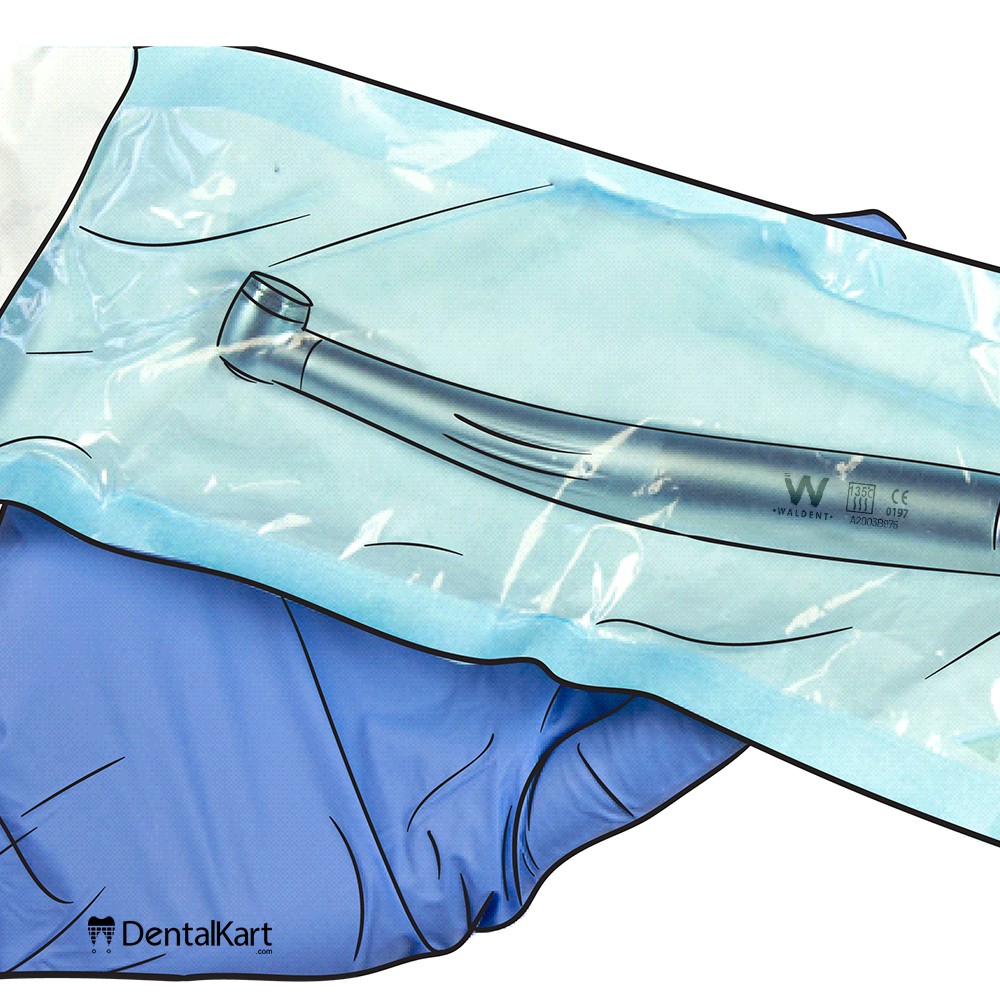 Care for chuck – Do not forget to lubricate and disinfect the chuck at regular intervals. This practice could be done once a week for all the chucks of various handpieces.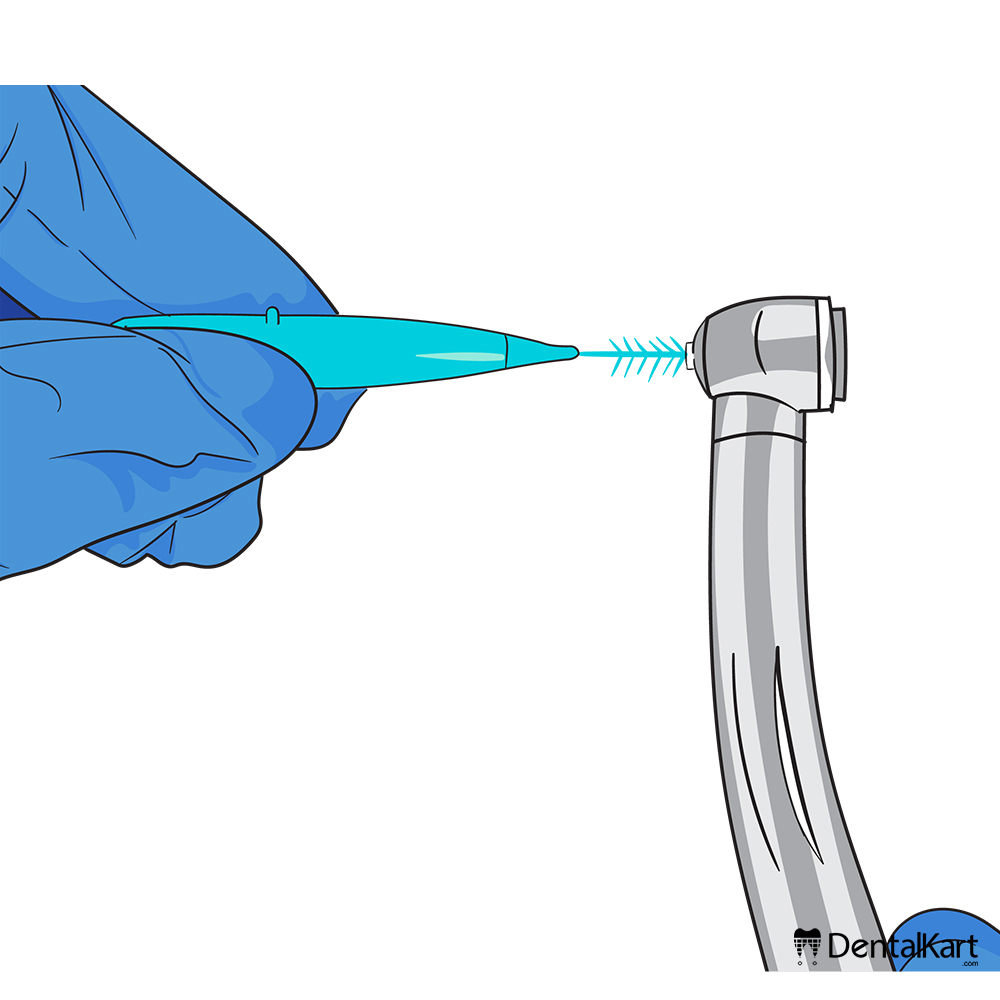 Cleaning of a handpiece can be broadly divided into two categories:
External Cleaning
Outer casing of the handpiece has to be rubbed with the help of a soft cloth or brush soaked in alcohol or warm water. Surface of the handpiece does not require any harsh chemical treatment and should not immersed in any chemical or even in water. It should not be kept in any sort of ultrasonic device.
Internal Cleaning
Sterilization process should be done as advised by the manufacturer in the instruction's manual. Handpiece should never be left in the autoclave after sterilization cycle is over. Beside when in autoclave, handpieces should always be away from moisture.

The primary goal of this blog to familiarize the reader with key points about timely maintenance and care of the handpieces to have undisturbed and prolonged continuance.
These delicate instruments would not fail prematurely if handled with care. Since they offer us a great deal of work, giving little time for their maintenance could be seen as payback time which eventually benefits us with their longer performance.