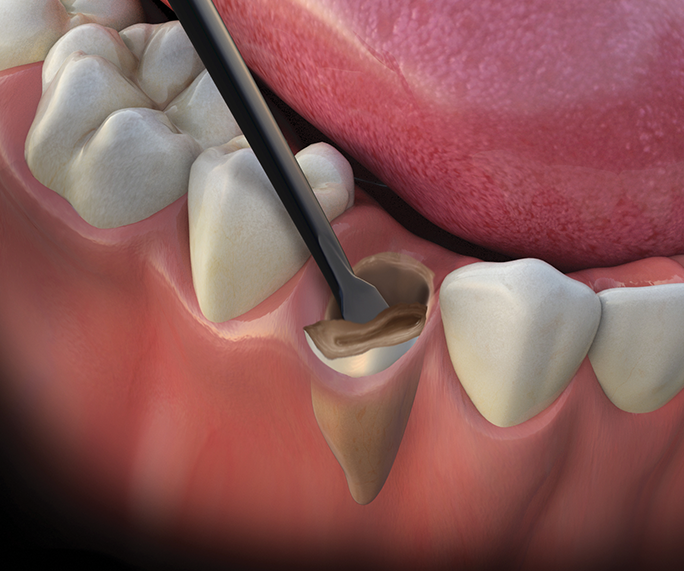 Introduction
Understanding Tooth Extraction and Its Importance
Tooth extraction is a dental procedure that involves the removal of a tooth from its socket in the alveolar bone. It is performed for various reasons, such as severe tooth decay, advanced periodontal disease, orthodontic treatment, or impacted wisdom teeth. The primary goal of tooth extraction is to preserve the overall oral health and function while minimizing complications and postoperative discomfort for the patient.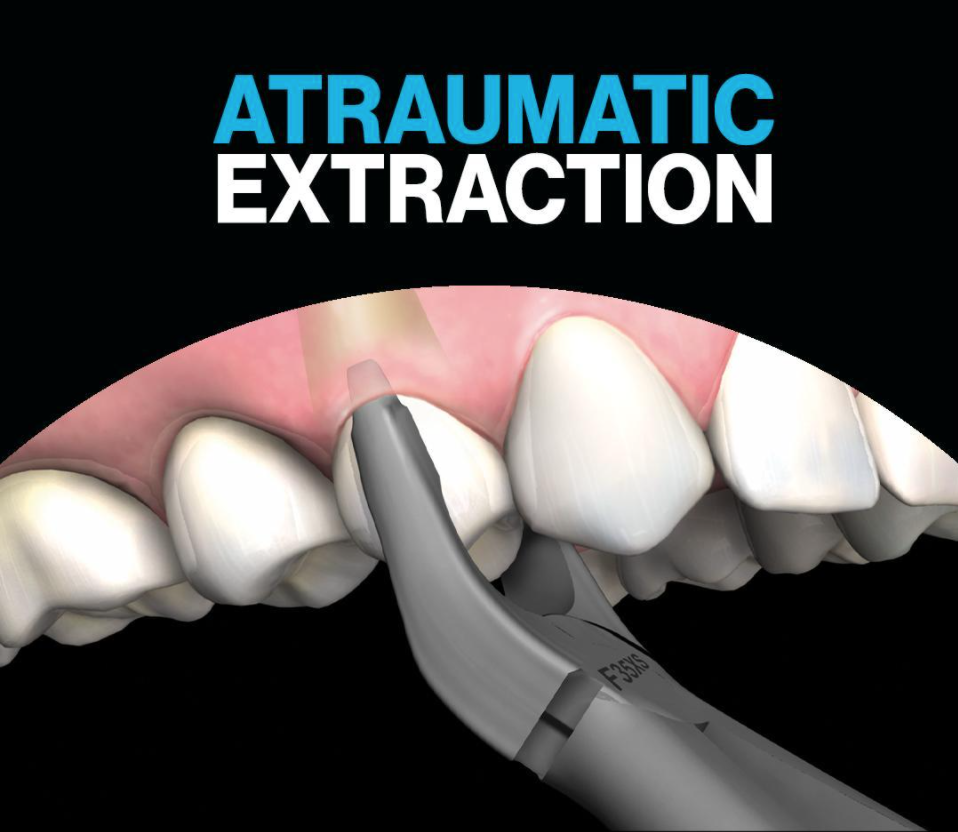 Emphasizing Minimally Invasive Techniques: Atraumatic Extraction
Atraumatic extraction, also known as minimally invasive tooth extraction or conservative tooth extraction, is a technique that aims to minimize trauma to the surrounding bone and soft tissues during the extraction process. This article provides a comprehensive overview of the atraumatic extraction procedure, its benefits, and the essential tools and techniques for successful outcomes.
Key Principles of Minimally Invasive Tooth Extraction
Preserving alveolar bone and soft tissues
Reducing patient discomfort and postoperative complications
Ensuring optimal conditions for future dental treatments, such as dental implants or prosthetics
Essential Tools for Atraumatic Extraction
Atraumatic extraction requires specific instruments to ensure a successful and minimally invasive procedure. Some of the essential tools include:
Periotomes: These thin, blade-like instruments are used to sever the periodontal ligament, helping to separate the tooth from its socket. Variety of Periotomes can be explored at Dentalkart.
Elevators: Used to gently luxate and elevate the tooth, creating space for forceps application. Different kinds of elevators can be found at Dentalkart.
Extraction Forceps: Designed to grip and remove the tooth from its socket with minimal force. Various forceps types are available for different tooth positions and conditions. Extraction Forceps at Dentalkart.
Bone Preservation Instruments: Tools like bone curettes, bone graft carriers, and membrane tacks help preserve and manipulate bone during extraction. Bone Preservation Instruments and all other surgical instruments are available at Dentalkart.
Sutures: After tooth extraction, sutures may be required to close the extraction site, promoting proper healing and tissue adaptation.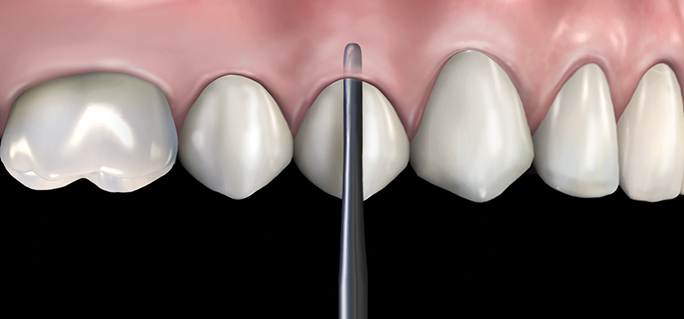 Benefits of Atraumatic Extraction
Improved Patient Comfort and Healing
Minimally invasive extraction techniques result in less trauma to the surrounding tissues, which leads to reduced postoperative pain, swelling, and bruising. This enables patients to return to their daily activities more quickly and with less discomfort.
Preservation of Alveolar Bone and Soft Tissue
Atraumatic extraction aims to preserve the integrity of the alveolar bone and soft tissues, which is essential for future dental treatments, such as dental implants or fixed prosthetics. By maintaining bone structure, the patient has a better chance of achieving a successful implant placement and overall dental function.
Reduced Risk of Complications
By employing atraumatic extraction techniques, the risk of complications such as dry sockets, infection, or nerve damage can be significantly reduced. This is due to the gentle handling of tissues and minimal disruption of the extraction site.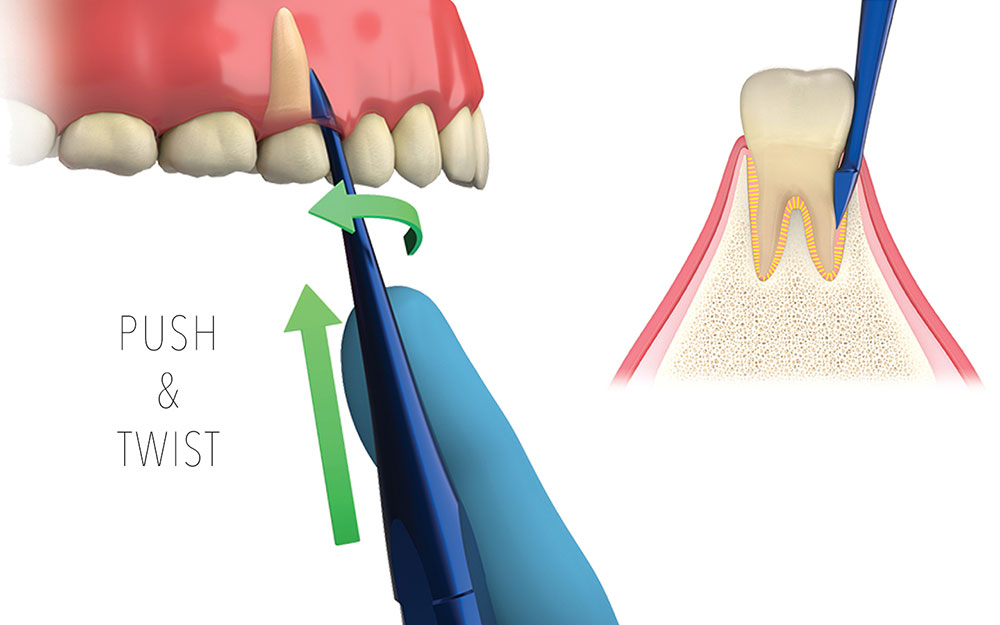 The Importance of a Skilled and Knowledgeable Dental Professional for Atraumatic Extractions
A successful atraumatic extraction procedure relies heavily on the expertise and skill of the dental professional performing the treatment. Practitioners must be well-versed in the latest techniques and tools to provide the best possible care to their patients.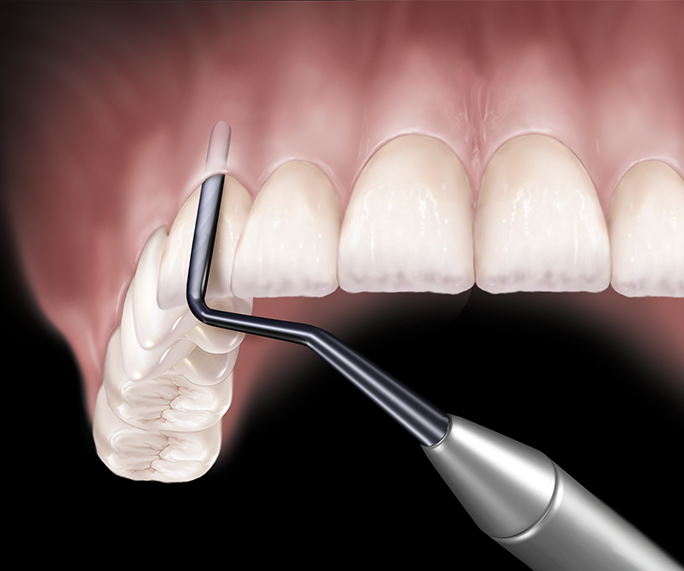 Patient Education and Informed Decision-Making
Patients should be educated about the benefits and potential risks associated with atraumatic extraction to make informed decisions about their oral health. By understanding the importance of minimally invasive tooth removal, patients can actively participate in their treatment planning and feel more confident in the care they receive.
The Future of Tooth Extraction: A Focus on Minimally Invasive Techniques
As dental professionals continue to prioritize patient comfort and overall oral health, the adoption of minimally invasive techniques like atraumatic extraction is likely to increase. By staying up-to-date with the latest advancements in dental technology and techniques, dental professionals can continue to provide exceptional care and promote positive outcomes for their patients.
Explore a wide range of dental instruments and products for atraumatic extraction at Dentalkart.